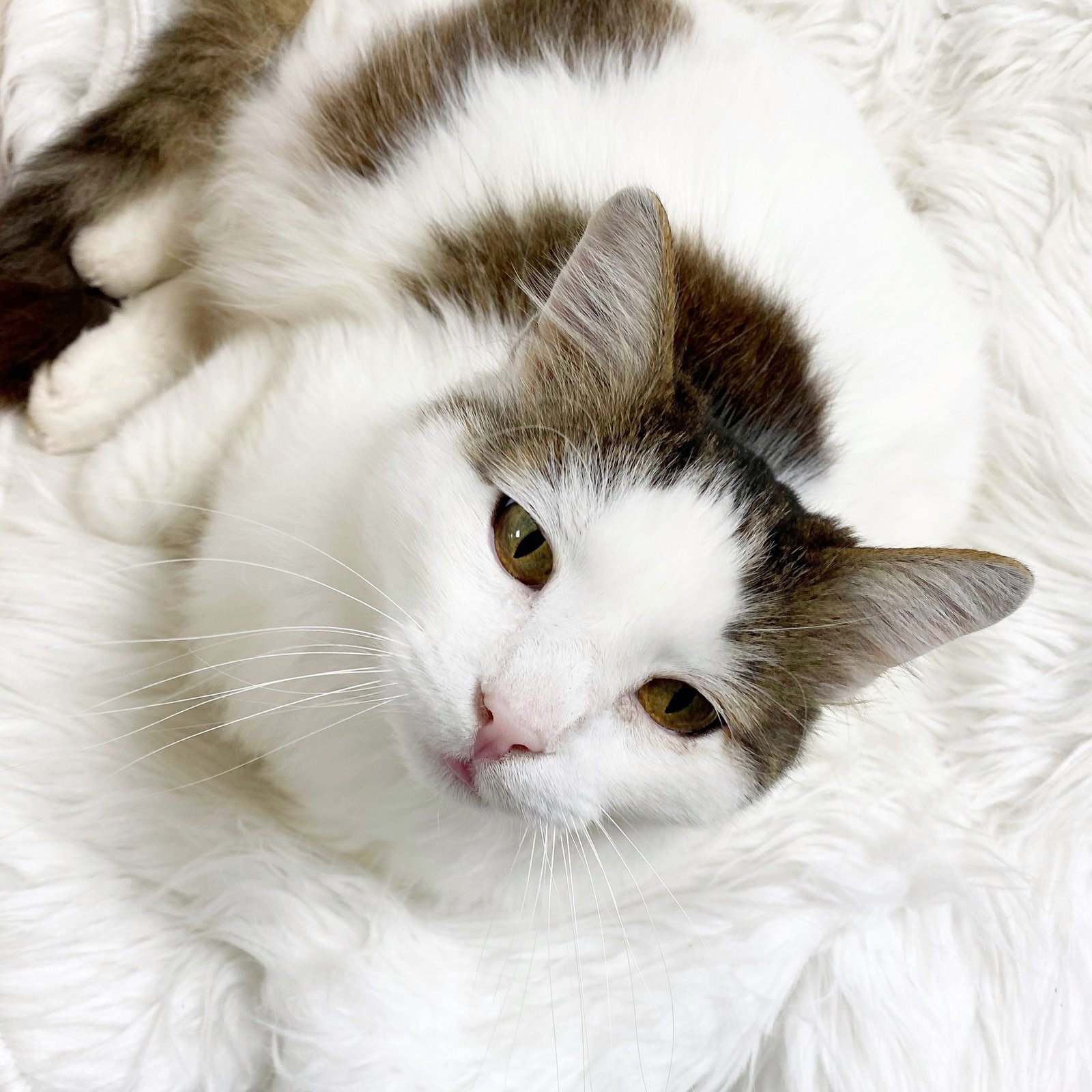 Ivana Knez
Conceptual Fashion Designer, Entrepreneur, Columnist, Motivational Speaker Born in 1985, graduated on the Academy of Fine Arts in Belgrade with eminent teachers of the Serbian Art scene, Ivana Knez is a well known Fashion name for the Macedonian Audience. Her first brand Drama was a statement fashion brand for strong and independent women worldwide, for conscious women who have control over their own lives, and aim toward a better future every day. The brand was focused on the needs of the local fashion scene, and right before the pandemic, she converted the name into IKNEZ. In the pursuit for individual happiness, and the need for Love, Ivana creates the line Lovecats Original, with a vision to make Fashion more human, and create a better tomorrow for everyone.
"My personal goal is to use Fashion as a tool to make this world a better place to be in. Our customers are our influencers, we aim toward made to measure fashion, no stock no waste ideology. Wear your smile with our lovecats." – IKnez
Lovecats
Eleven years ago after finishing her studies, our designer had an emotional moment where she needed to decide what her brand name and logo would be. Being a graduated Costume Designer, the only thing in life she knew perfectly well was Theater, so Drama was the logical name for her brand. And after her oldest cat Radovan stood before her while she was trying to develop the logo, she knew that his face with his fluffy cheeks is the perfect contouring for the design of the brand logo, the Cat mask. After a couple of years working with clients one on one on developing custom designs, she started separating the logo into a separate product, the Lovecat necklace. With the ideology of an unconditional Love as a background and the need of positive consumption, she designed the necklace as a small catchy statement piece, easy to ship and with an enormous message, Give a little Lovecat Spread a little Cat Love.
From that moment on, the Lovecats Original were born as a separate line under the brand Ivana Knez.
A LOVECAT DEDICATED TO HUMANITY. IT'S YOUR TURN TO CHANGE THE WORLD
1xbet Canada Casino Review The web site 1xbet online simply isn't inferior to the equipment by the use of features and capabilities, so it's a good varied. As a main, step you must open the menu within the app and click on on the Create Account button. The fourth...
Lovecats
+389 71 24 86 38
Email info
contact@ivanaknez.com
Book a meeting with Ivana Knez
drama@ivanaknez.com